Peacemaker, Trumpet, Watchman.
CMI was started in 2015, by some college students in US. Exploring Christian content creation and promotion models, CMI aims to play an innovative role in expanding the channels to spread the Gospel and meet people's diversified need in faith journey. Our media projects is utilizing and connecting Social media, websites and products to advance the Great Commission.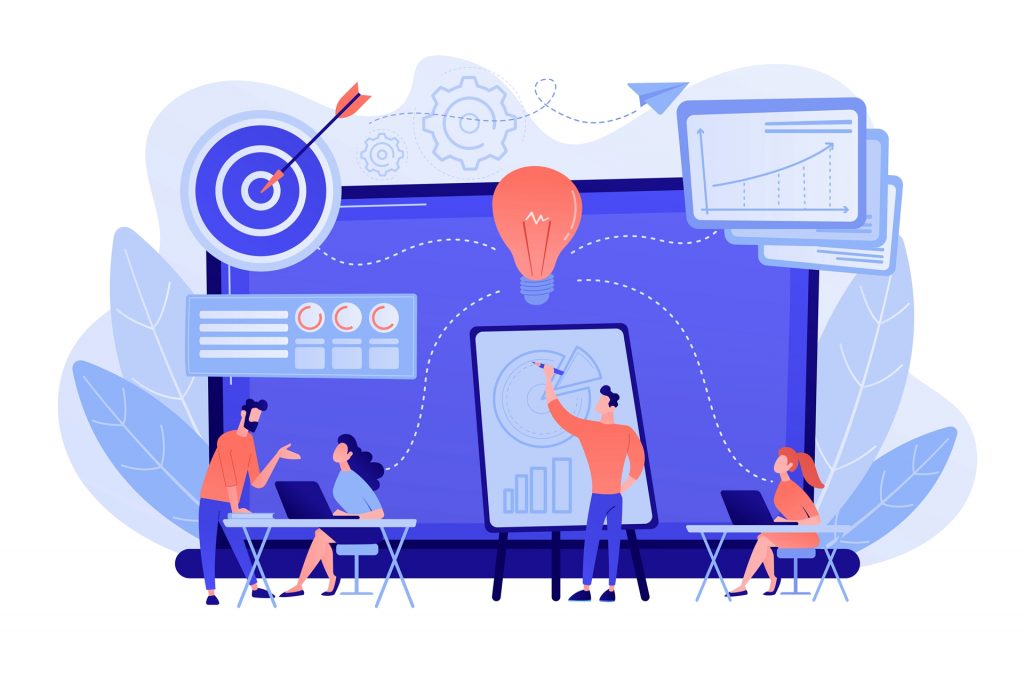 COOPERATE WITH CMI
Connect with people and spread the good news efficiency with our wide audience.
Submit
We want to hear your story and share it with our audience.
Join
Learn everything you need and do the good work together.
Advertise
Reach target people effectively with our network.
Support
Your gift will make a difference in someone's life today.
What are people saying?
CMI always makes efforts to nourish people with God's words and biblical content. See what some of our community members have to say!
So inspiring! I was going though hard time. Thank you! You are hearing many hearts. God bless you!

– Esther Wambui
Thank you Lord our God. Bless us all, thank you for your service and sharing Bible Verse, prayers, positive words. Lord our God please heal the whole world. Amen

– Jio Bhletsmmevicst Lamoste Huang
Greetings and thanks for sharing inspirational words and scriptures to encourage us to Follow Jesus. Blessings.

– John Weaver
My hopes & prayers are you are in the strength of the Lord. I do not have a Facebook nor Instagram account, Twitter or any social media interaction account. I just happened across this site and have shared with my aunt. She LOVE LOVE LOVES the prayers for today.

– Travis Grim
Thank you guys for your positive post that uplifts our King Jesu Christ and His deeds of mercy. Continue with the good work it has an important impact on our lives. God bless you and your families

– Mpendulo Butshingi